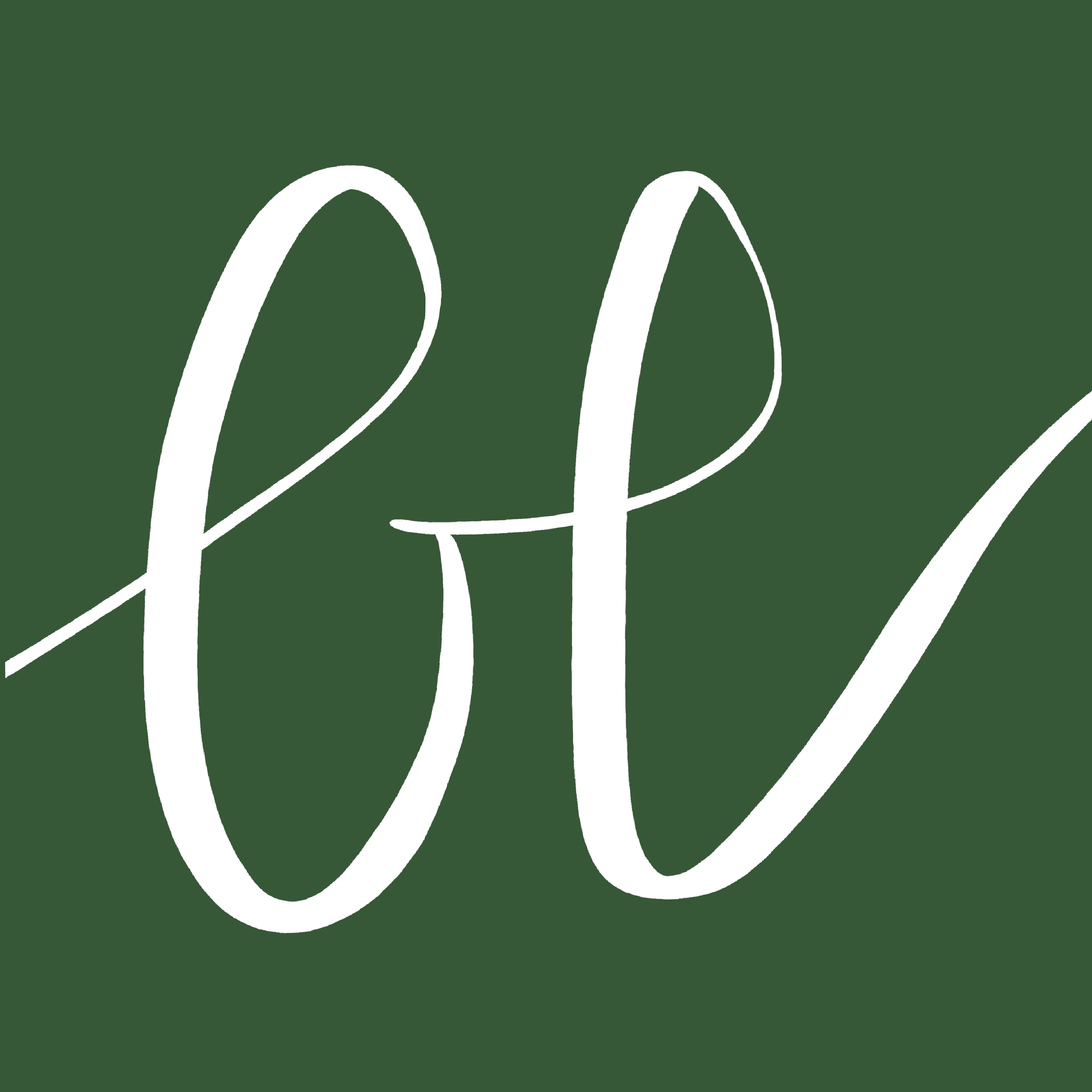 How long will my order take?
Please allow 3-5 business days for your order to be packed and shipped. UK postage aims to arrive within 1-3 days. International tracked postage aims to arrive within 1-6 weeks depending on location. 
Do you take commisions?
My commisions are currently open! If you'd like a piece of custom artwork please use the contact form to make an enquiry. Please see my social media pages to see my art style and preferences. 
Is your packaging eco friendly?
Yes! The protective bags prints arrive in are biodegradable and compostable. The bubblewrap is also biodegradable. 
Artwork rights?
All the artwork on my site and profiles was created, and rights owned, by me. When you purchase an original painting or print, you do not aquire the rights to the image or to reproduce it in anyway. This includes prints, tattoos, merch, etc. 
What is the refund/return policy? 
If your piece arrives damaged, please contact me with a photo and a short explanation. I can try to fix the original piece, or send out a replacement as soon as possible. 
Payment methods & currency?
I accept credit card, debit card and paypal. All prices are in GBP but all currencies are accepted at the current exchange rate.